Here you find yourself in a unique region and Navia de Suarna is its gateway. Magical mountain peaks are combined with wide valleys crisscrossed with rivers and streams that create a landscape that inspires and revitalises you. The traditional architecture, the historic heritage and the life in these mountains in the fresh air makes you value it's authentic way of life. All of these factors mean that this council offers fantastic opportunities to enjoy outdoor sports. Increasingly more and more people come to Navia in order to enjoy hiking routes, cycling and fishing. Here we can offer 3 official routes and numerous walking paths.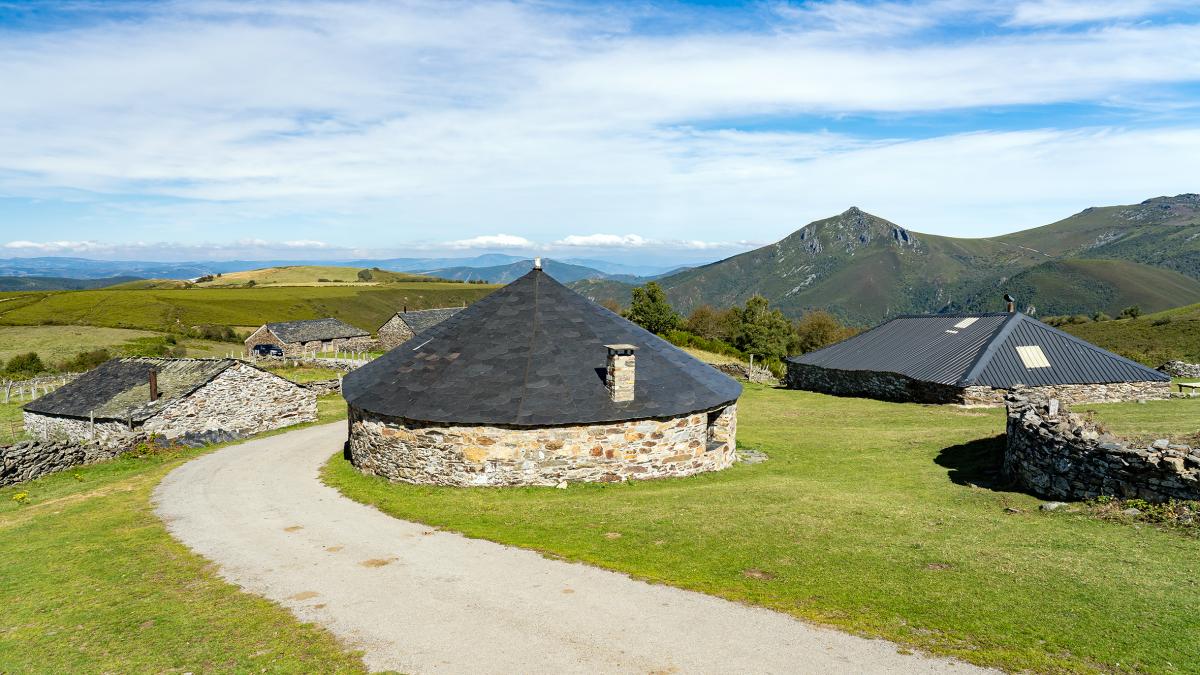 The river Navia will guide you on your way to immersing yourself in nature, it will take you past archeological remains,…there are close to 25 Celtic forts within the council of Navia de Suarna. The civic architecture is best represented in Virigo, Freixís, Vilarpandín and Pin. The traditional architecture is exemplified by the typical palloxas ancareñas of the region – round thatch roofed dwellings, which can be found in the mountain hamlets of Muñís, Ribón and Coro.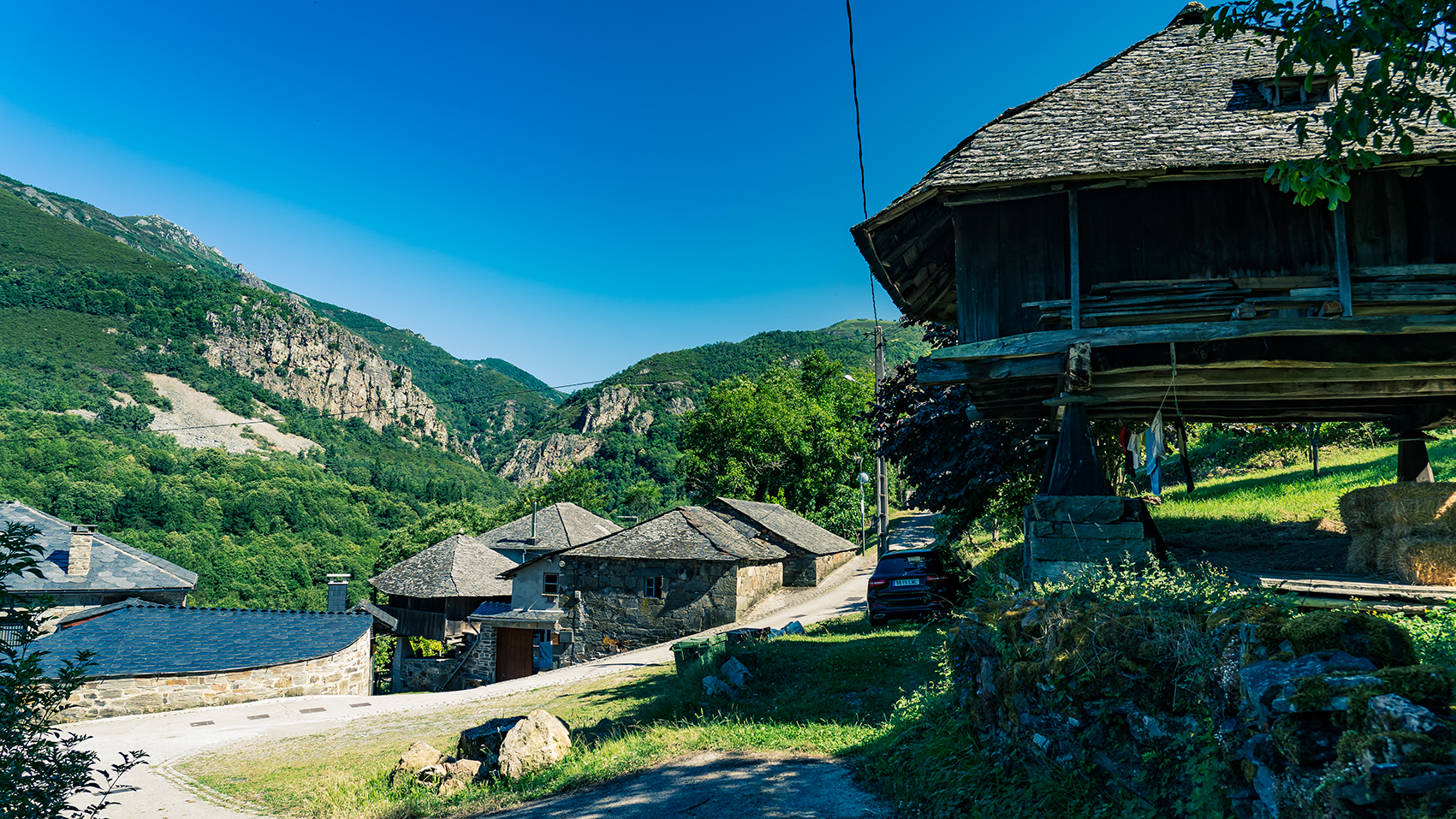 One of the highlights of religious architecture in the region is the church of Barcia, near to the main town, which boasts a Romanesque aspe from the 13th century. Other examples are Santa María de Rao, San Salvador de Mosteiro, San Xosé de Muñís, Sto. Estevo de Vilarpandín and the chapels of Abrente, Marcelín and Molmeán.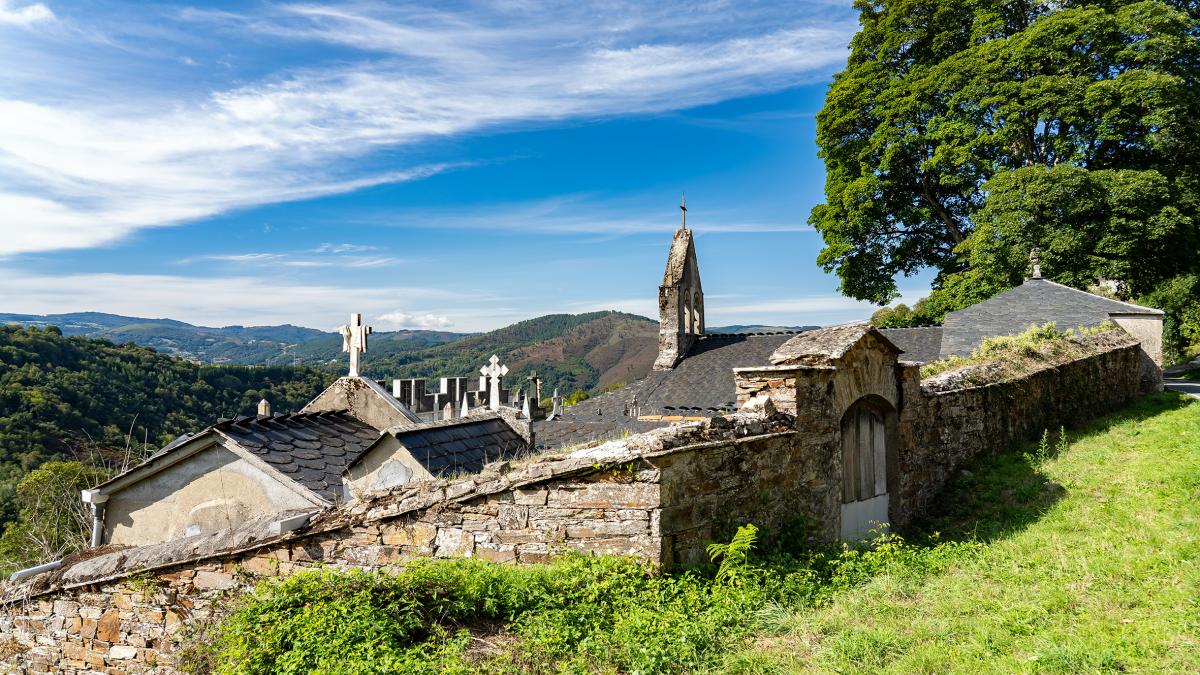 The most important monument is the medieval castle and bridge in the capital of the council of A Pobra. And when it's time to eat you are spoilt for choice with delicacies from both the countryside and the rivers, but our most famous dish is Androlla (a type of sausage) that is traditionally eaten on the Sunday of Carnival.